Whirlpool Raise Funds for United Way with Their 2nd Annual "Rock the Boat" Races
Primary tabs
Whirlpool Raise Funds for United Way with Their 2nd Annual "Rock the Boat" Races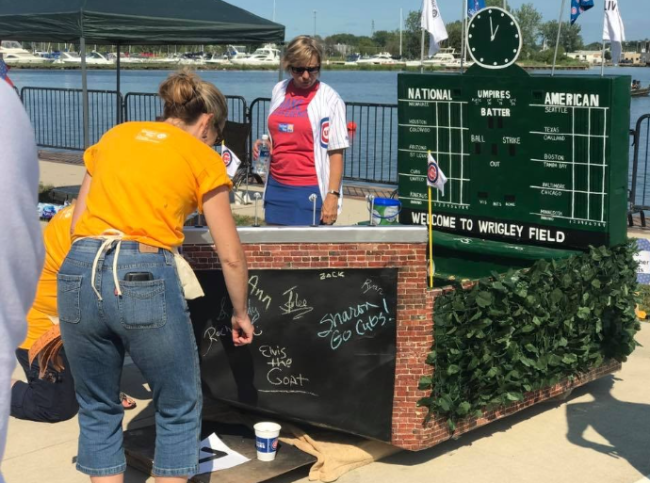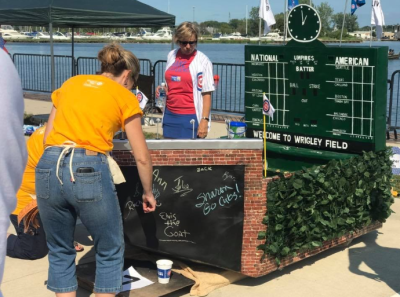 tweet me:
Whirlpool Corporation hosts 2nd annual "Rock the Boat" race to raise funds for United Way @WhirlpoolCorp @UnitedWay http://bit.ly/2v15ra7
Monday, July 24, 2017 - 4:45pm
St. Joseph, MI - Dozens of new boats launched in the St. Joseph River Thursday. It's part of the 2nd annual "Rock the Boat" event in St. Joe. 
Some of the boats were made of duct tape and cardboard. Around 29 boats competed in the race. Many of them were teams from Whirlpool.
Originally published by WSBT-TV
Keywords:
Philanthropy & Cause Initiatives
| Annual | Fundraising | Non-Profits | Partnerships | Race | Rock the Boat | St. Joseph River | United Way | boat | community
More From Whirlpool Corporation
Tuesday, October 9, 2018 - 5:00pm
Tuesday, October 2, 2018 - 10:15am
Wednesday, September 19, 2018 - 12:50pm