Up and Running: A 2018 TSCA Update
Primary tabs
Up and Running: A 2018 TSCA Update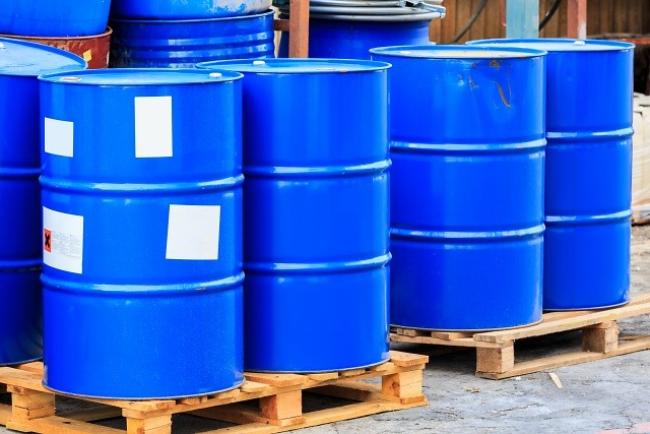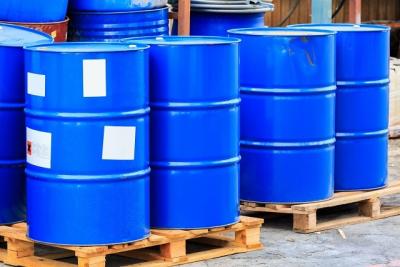 tweet me:
.@AnteaGroup Provides A 2018 TSCA Update http://bit.ly/2IwQTCl
Tuesday, March 27, 2018 - 10:20am
On June 22, 2016, the Frank R. Lautenberg Chemical Safety for the 21st Century Act (LCSA) which amends the Toxic Substances Control Act (TSCA) was signed into law.
Antea Group gives you a rundown of the changes under the LSCA. With careful planning and a solid organizational structure, most chemical manufacturers continue to effectively respond to the increase in regulatory activity and oversight and Antea Group is committed to assisting our clients in meeting their regulatory obligations. 
About Antea Group
Antea Group is an international engineering and environmental consulting firm specializing in full-service solutions in the fields of environment, infrastructure, urban planning and water. By combining strategic thinking and multidisciplinary perspectives with technical expertise and pragmatic action, we do more than effectively solve client challenges; we deliver sustainable results for a better future. With more than 3,000 employees in over 100 offices around the world, we serve clients ranging from global energy companies and manufacturers to national governments and local municipalities. Learn more at http://us.anteagroup.com.
More From Antea Group
Monday, March 18, 2019 - 10:40am
Thursday, March 14, 2019 - 10:40am
Tuesday, March 12, 2019 - 10:40am