The Academy of Country Music Partners With Aflac to Present First Ever Aflac ACM Lifting Lives Honor
Primary tabs
The Academy of Country Music Partners With Aflac to Present First Ever Aflac ACM Lifting Lives Honor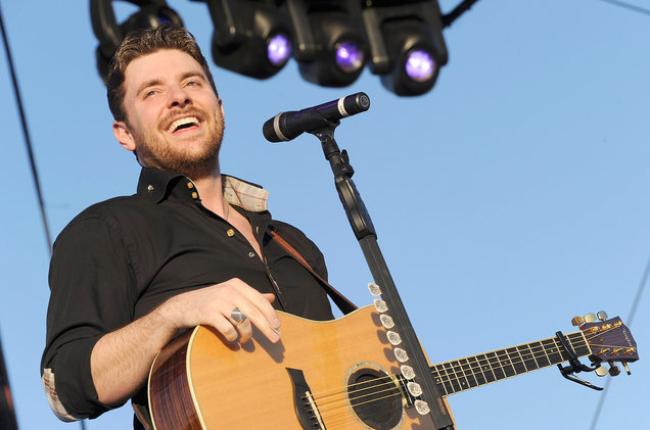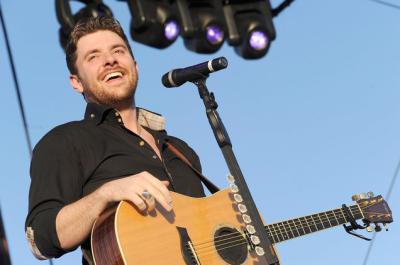 tweet me:
.@Billboard - The Academy of Country Music partners with @Aflac to present first ever Aflac #ACMLiftingLives Honor http://bit.ly/2GVnR25 @ChrisYoungMusic @ACMawards
Friday, April 13, 2018 - 1:50pm
The Academy of Country Music has officially announced a partnership with Aflac for an incredible new award.
The charitable arm of the academy, ACM Lifting Lives, is teaming up with the voluntary insurance company to present the first-ever Aflac ACM Lifting Lives Honor. The award will go to someone for his or her "remarkable and selfless dedication to bringing the healing power of music to those who are in need," according to a statement released by the charity.
More From Aflac
Monday, March 25, 2019 - 11:00am
Sunday, March 24, 2019 - 9:00am
Saturday, March 23, 2019 - 10:00am