Aflac 2016 CSR Report Unveiling
Primary tabs
Aflac 2016 CSR Report Unveiling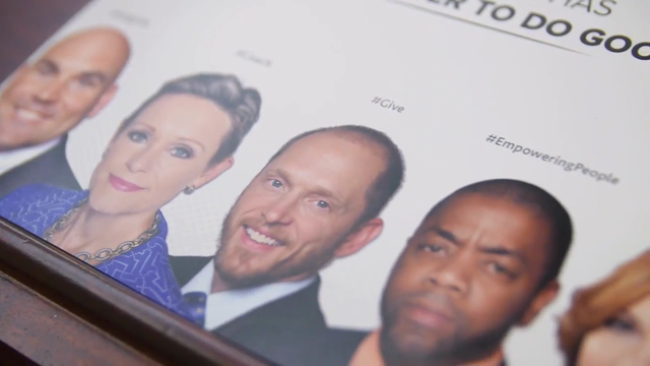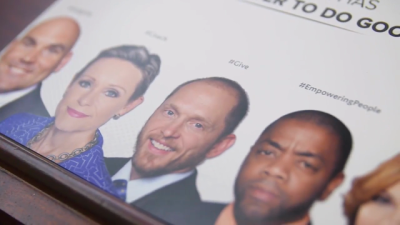 tweet me:
VIDEO: Watch the @Aflac 2016 CSR Report unveiling recap here http://bit.ly/2viUxIj #duckprints
Tuesday, August 22, 2017 - 9:00am
At Aflac, we try to live by this very simple rule: Everyone has the power to do good. We have unveiled Aflac's 2016 Corporate Social Responsibility (CSR) Report, where we share with you how Aflac strives to be a good neighbor with good people leading the way - Learn more here. 
View the complete report now at Aflac.com/CSRReport. 
Keywords:
Research, Reports & Publications
| Aflac | Business Ethics | CSR Reports | Corporate Governance | Corporate Social Responsibility | Decent Work and Economic Growth | ESG | Employee Engagement | Employee Giving | Ethics & Governance
More From Aflac
Monday, September 24, 2018 - 10:40am
Friday, September 21, 2018 - 9:15pm
Thursday, September 20, 2018 - 11:35am