Amgen Volunteer Helps Organize Mike Nosco Memorial Bicycle Ride
Primary tabs
Amgen Volunteer Helps Organize Mike Nosco Memorial Bicycle Ride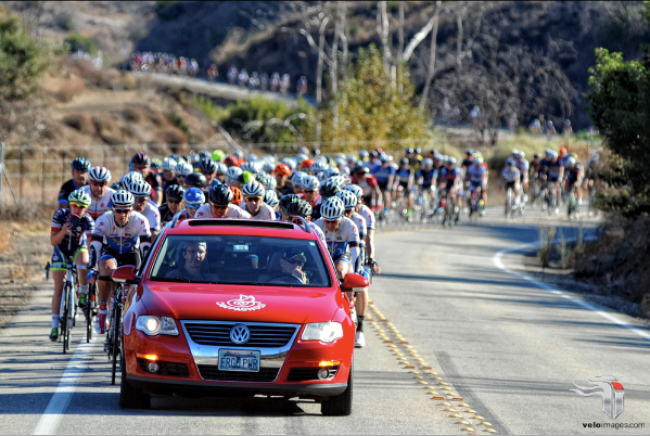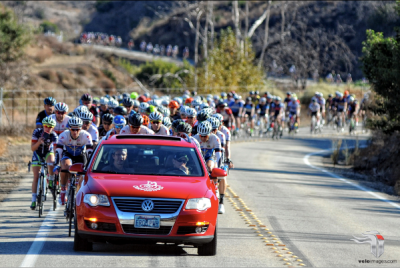 tweet me:
See how one @Amgen senior associate gives back http://bit.ly/2tOy07a #AmgenImpact @AmgenFoundation
Monday, July 17, 2017 - 9:15am
Ramona, an Information Security Senior Associate, volunteered by organizing the annual Mike Nosco Memorial Bicycle Ride and managing 120 other volunteers (including five Amgen co-workers), 720-plus cyclists and over 100 sponsors to raise $116,000 for seven local nonprofits.
Amgen recognizes the importance of giving back to our local communities. Each year, thousands of Amgen staff generously devote their personal time, energy, talents and funds to a variety of charitable organizations across the globe. Amgen encourages staff to become involved in their local communities through Amgen Impact Day, which offers staff members a paid day off to volunteer, as well as the Amgen Foundation's staff involvement programs: Amgen Volunteers and Matching Gifts. For more information, please visit the Amgen website.
More From Amgen Foundation
Monday, September 17, 2018 - 9:25am
Wednesday, September 12, 2018 - 12:25pm
Thursday, August 30, 2018 - 7:10am