Boys & Girls Clubs' Website for Kids Seeks to Bridge Digital Divide
Primary tabs
Boys & Girls Clubs' Website for Kids Seeks to Bridge Digital Divide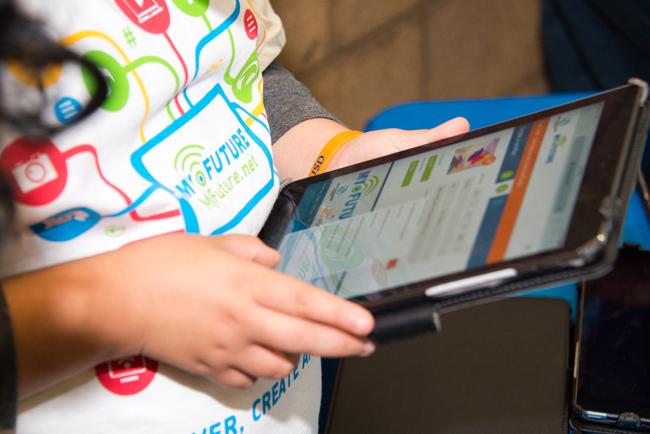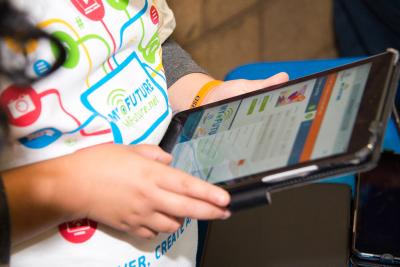 tweet me:
Boys & Girls Clubs' and @comcastimpact look to bridge digital divide with My Future website http://bit.ly/2n5UtJF @BGCA_Clubs #DigitalDivide
Wednesday, January 24, 2018 - 12:30pm
Since September, Boys & Girls Club members can access the new site MyFuture.net site from anywhere on a computer, smartphone or tablet, can share their media projects and "like" others' projects. Activities on the site are integrated into club activities; kids can earn digital badges. Using the site allows kids to gain digital skills and interact with others.
MyFuture was produced in a partnership with Comcast NBCUniversal.
More From Comcast Corporation
Friday, February 22, 2019 - 10:15am
Monday, February 18, 2019 - 12:30pm
Thursday, January 24, 2019 - 4:30pm