Caterpillar Inc | Sustainability at a Glance
Primary tabs
Caterpillar Inc | Sustainability at a Glance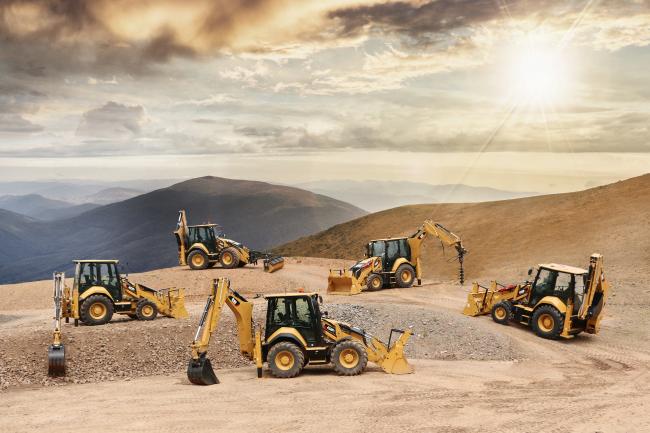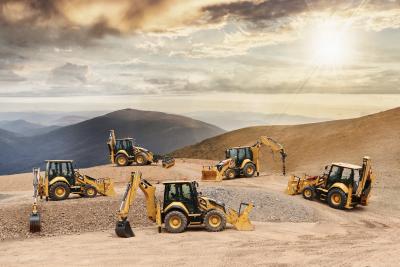 tweet me:
What does #Sustainability mean to @CaterpillarInc? Check out their strategy in their 2016 sustainability report http://bit.ly/2u5ncBG
Wednesday, July 26, 2017 - 3:00pm
What does Sustainability mean to Caterpillar? Learn more about our strategy, focus areas and how we're performing here.
VISION
A world in which all people's basic needs – such as shelter, clean water, sanitation, food and reliable power – are fulfilled in a sustainable way and a company that improves the quality of the environment and the communities where we live and work.
MISSION
Enable economic growth through infrastructure and energy development, and to provide solutions that support communities and protect the planet.
STRATEGY
We provide work environments, products, services and solutions that make safe, productive and efficient use of resources as we strive to achieve our vision.
We apply innovation and technology to improve the sustainability performance of Caterpillar's products, services, solutions and operations.
We believe sustainable progress is made possible by developing better systems that maximize life cycle benefits, while also minimizing the economic, social and environmental costs of ownership, as reflected in our sustainability principles.
We will execute our strategy by working to meet our aspirational sustainability goals.
SUSTAINABILITY PRINCIPLES
Prevent Waste (Improve Safety, Efficiency and Productivity)
Improve Quality (Team, Community, Environment and Operations)
Develop Better Systems (Innovate)
More From Caterpillar Inc.
Wednesday, October 17, 2018 - 3:00pm
Monday, October 15, 2018 - 11:00am
Friday, October 12, 2018 - 2:00pm