Connecting the Dots on Biodiversity and Agriculture
Primary tabs
Connecting the Dots on Biodiversity and Agriculture
by Shauna Sadowski, Senior Manager of Sustainability at Annie's, Inc.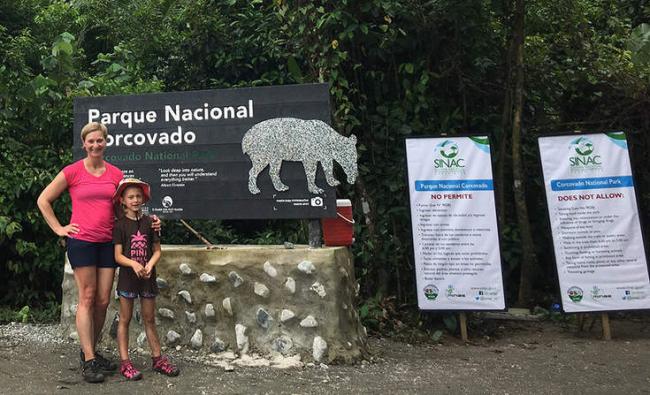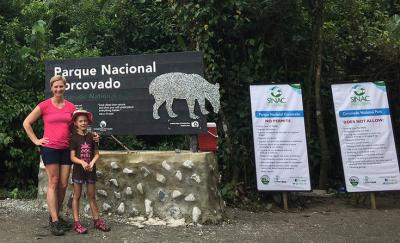 tweet me:
Connecting the dots on biodiversity and agriculture via @GreenBiz http://bit.ly/2u7NHcW @GeneralMills @annieshomegrown
Tuesday, August 8, 2017 - 9:15am
Companies — particularly food companies — have a role to play in promoting biodiversity in agriculture. I work at Annie's, where we have a strong commitment to organic farming, with nearly 90 percent of our sales coming from organic products. Furthermore, we and other brands of our parent company General Mills made a $4 million, five-year commitment in 2016 that will plant more than 100,000 acres of habitat and directly support the Xerces Society in creating and restoring pollinator habitats across the country.
As someone dedicated to creating a more sustainable food system, I am heartened by the positive impacts that farming can have, and the role that companies can play in promoting its importance. But we need to see more agricultural systems prioritizing biodiversity, among other ecosystem services. Considering the extent to which we depend on farming and the environment for our daily eating habits, it's in everyone's best interest to tackle this issue.
Keywords:
Responsible Production & Consumption
| Agriculture | Annie's Inc. | Environment | Food Politics | General Mills | Greenbiz | Shauna Sadowski | Sustainable Living | Wildlife Conservation | biodiversity
More From General Mills
Tuesday, October 16, 2018 - 5:00pm
Tuesday, October 16, 2018 - 1:00pm
Tuesday, October 16, 2018 - 11:30am