Corporate Social Responsibility (CSR) Best Practices
Primary tabs
Corporate Social Responsibility (CSR) Best Practices
Excerpts from DBP Members Research Report Featuring PNC Financial Services Group – Grow Up Great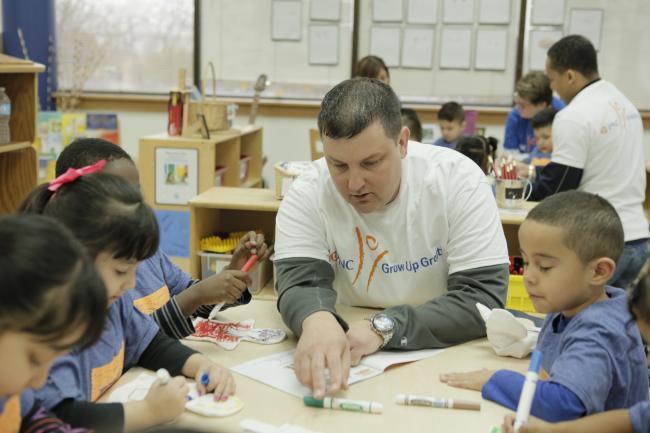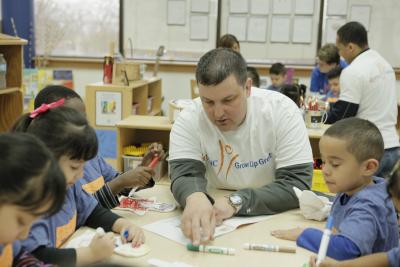 tweet me:
Volunteerism gives @PNCBank employees a stake in #PNCGrowUpGreat & children's early education. http://bit.ly/2uYZllW #CSR
Friday, August 18, 2017 - 11:00am
By Donnice Peterson and Logan Jones-Merrill
This article is an excerpt from a Diversity Best Practices member research report. Our research reports are usually accessible only to Diversity Best Practices' member companies.
PNC Financial Services Group – Grow Up Great
PNC has invested $350 million in Grow Up Great, a multi-year, bilingual initiative that provides leadership, advocacy, funding, tools and volunteers to help parents, caregivers and communities prepare young children for success in school and life. The Harvard Business Review has noted admiringly how PNC has "pruned its disparate CSR programs" and zeroed in on early education with Grow Up Great. In so doing, PNC has made its community involvement easily identifiable to its own employees, which may be the most important element of any CSR initiative. Case in point: PNC employees have volunteered more than 650,000 hours and donated more than 933,000 classroom items as part of Grow Up Great. Since 2004, Grow Up Great has distributed more than $121 million in grants that help young children prepare for school by focusing on readiness in vocabulary development, math, science, financial education and the arts. Through these grants to nonprofit organizations, the program has impacted approximately 3 million children throughout 19 states and the District of Columbia.
More From PNC Financial Services Group
Friday, February 15, 2019 - 12:30pm
Wednesday, February 13, 2019 - 11:15am
Tuesday, January 29, 2019 - 9:45am