How a Cross-Sector Coalition is Reducing Childhood Asthma in Texas
Primary tabs
How a Cross-Sector Coalition is Reducing Childhood Asthma in Texas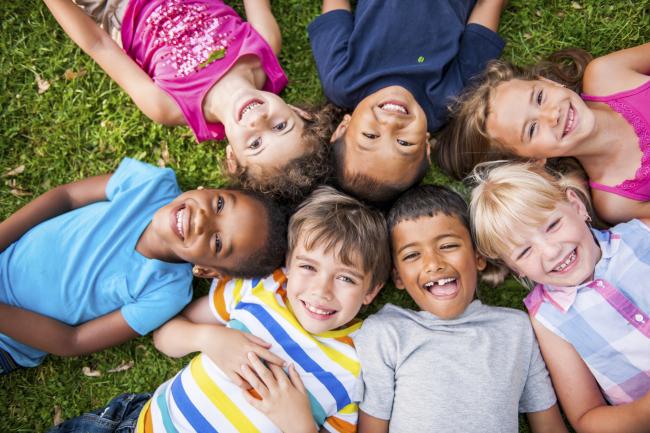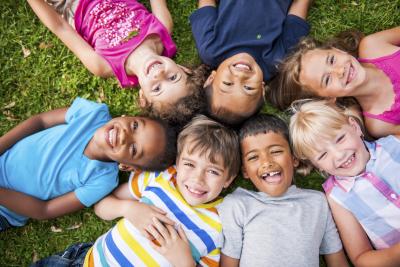 tweet me:
Developing a #collectiveimpact initiative to reduce childhood asthma in Texas http://ow.ly/WUju30e72vp @FSGTweets #health
Friday, August 4, 2017 - 8:00am
Dallas Children's Medical Center, a 100-year-old nonprofit hospital serving North Texas, identified the need to reduce disparities in childhood asthma outcomes across racial, socioeconomic, and geographic boundaries. Asthma is the most common chronic condition for children living in Dallas and was the top cause for admission to the Children's Health emergency department in 2013.
FSG worked with the Children's Medical Center to develop a cross-sector coalition—the Health and Wellness Alliance for Children—made up of leaders from health care organizations, school districts, government agencies, social service nonprofits, and faith-based organizations. Using a collective impact approach, the FSG team supported Children's Medical Center and the Alliance in creating the coalition, forming a common agenda, and identifying strategies to address social and environmental determinants of asthma.
Learn more about the project on FSG.org > 
Keywords:
Health & Healthcare
| Asthma | Collective Impact | Community Partnerships | FSG | Health | Philanthropy & Cause Initiatives | Texas | childrens health | collaboration | dallas
More From FSG
Friday, August 24, 2018 - 8:00am
Wednesday, August 15, 2018 - 8:00am
Wednesday, August 8, 2018 - 8:00am