How Investors Consume ESG Data: Advice for Corporate Reporters from Wall Street – a 3BL Media Webcast, May 16, 12:30 p.m. E.T.
Primary tabs
How Investors Consume ESG Data: Advice for Corporate Reporters from Wall Street – a 3BL Media Webcast, May 16, 12:30 p.m. E.T.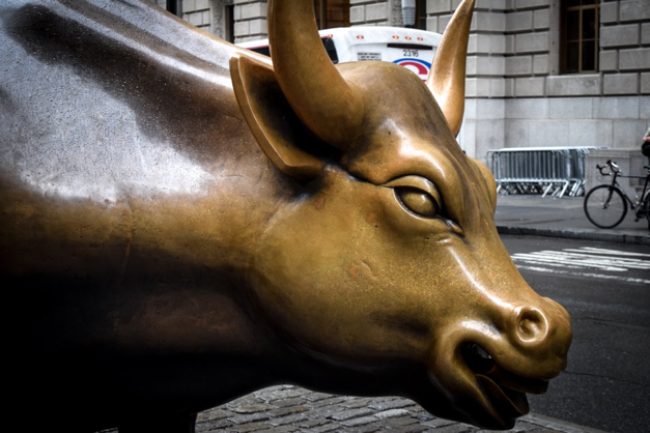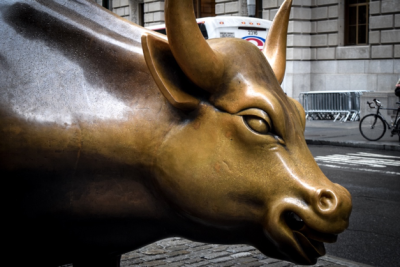 tweet me:
Hear from Burson Cohn & Wolfe and Great Lakes Advisors about research on #ESG reporting preferences at @3BLMedia's webcast on May 16th. Register for the free #event here http://bit.ly/2vsFvVU
Wednesday, April 18, 2018 - 8:15am
NEW YORK, April 18, 2018 /3BL Media/ - Investment management firms are pledging to build environmental, social and governance (ESG) analysis into their financial models, elevating this key stakeholder group in importance as corporations strive to optimize they way they report on sustainability.
Join 3BL Media on May 16 at 12:30 p.m. ET for a free webcast detailing research on the ESG reporting preferences of fund managers and analysts at firms managing trillions in assets. Jane Madden, U.S. managing director of corporate responsibility and sustainability at Burson Cohn & Wolfe and Daniel Nielsen, managing director of Great Lakes Advisors, will present the findings in this free event.
"Our recent 'Trends in Sustainability Reporting' webcast drew more than 400 registrants, a sharp increase from past years," said Dave Armon, CMO of 3BL Media. "Companies are keenly aware of that BlackRock's Larry Fink and a growing number of Wall Street firms expect to see the volume and quality of ESG reporting to increase."
Hear details of a white paper produced by Burson Cohn & Wolfe and its sister firm, PSB Research, to identify investors' consumption preferences for ESG data and contextual content—including organization principles, format and content. 
"We set out to evaluate how investors consume ESG data. We looked at diverse digital approaches, channels and content options to understand the most effective strategies for ESG reporting," said Madden. Burson Cohn & Wolfe is one of the world's largest, full-service, global communications agencies with deep expertise in digital and integrated communications, across all industry sectors.
Nielsen, who leads the sustainable and responsible investment and ESG integration strategies at the $7.5 billion Great Lakes Advisors, will discuss how chief sustainability officers can focus on the ESG issues most important for investors, driving collaboration with corporate investor relations functions.
"There is a pretty good gap of what investors are looking for and what corporations have been reporting," said Nielsen, citing investment in human capital as a key metric for industries such as technology and pharmaceuticals, but not for retail.
This presentation will also include a focus on two platforms designed for companies and NGOs to drive awareness of their corporate responsibility and sustainability initiatives – 3BL Media and ReportAlert.  Dave Armon, CMO of 3BL Media, will moderate the discussion.
About 3BL Media
3BL Media is the world's leading communications partner for purpose-driven organizations. Through content distribution, multi-media promotion and hands-on learning experiences, we connect organizations to an unrivaled network of sustainability professionals, journalists, bloggers, investors, academics, policymakers and influencers who are passionate about engaging on topics like education, environment, community involvement, supply chain and circular economy, volunteering and the Sustainable Development Goals. 
Contact: Dave Armon of 3BL Media, darmon@3blmedia.com or +1.802.444.0177
More From 3BL Media, LLC
Tuesday, January 8, 2019 - 3:00pm
Thursday, January 3, 2019 - 9:15am
Thursday, December 27, 2018 - 8:10am