Integrating Ecosystem Impact Assessment into Life Cycle Assessment
Primary tabs
Integrating Ecosystem Impact Assessment into Life Cycle Assessment
Using Big Data for Site-specific Assessment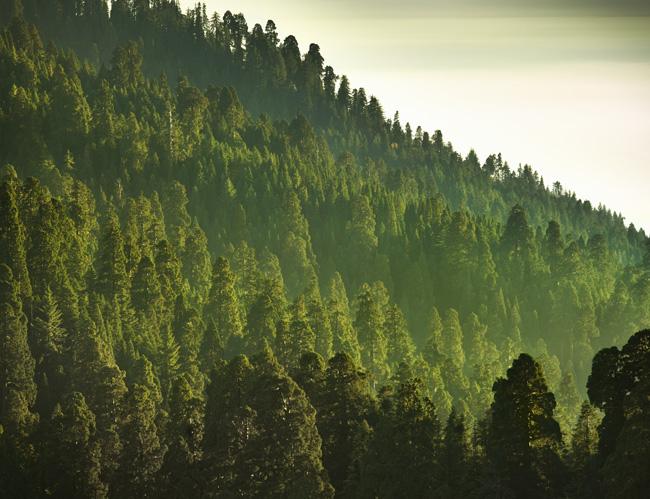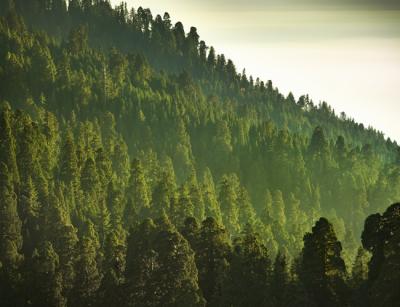 tweet me:
.@scscertified LCA expert Tobias Schultz describes how to integrate #ecosystem impact assessment into #LCA using big data to support responsible sourcing, based on viscose fiber case study conducted for innovative apparel brand #Stella McCartney http://bit.ly/2BkviZh
Summary
This is the second part in a series focused on the groundbreaking Life Cycle Assessment (LCA) study completed by SCS Global Services on behalf of Stella McCartney in October 2017. Read my first post in this series, download the full report, or check out our webinar about the study.
Wednesday, January 24, 2018 - 6:00am
The world's forests – unique bastions of biodiversity and carbon storage – face multiple threats: climate change, agricultural conversion, urban encroachment, and intensifying wood harvesting used in construction and a variety of consumer products. Deforestation, occurring at the alarming rate of 7.3 million hectares each year (this according to the United Nations Food and Agriculture Organization), has been responsible for one-third of human-caused carbon dioxide emissions since the start of the Industrial Revolution. In regions such as Indonesia and the Amazon, natural forests that foster some of the world's richest biodiversity could be completely removed within just 20 years.
Fortunately, many forests, even if severely impacted, can recover in time, given responsible stewardship. A crucial first step is understanding the causes of deforestation, and the severity of related ecosystem disturbance and threatened species losses.  This article addresses one such cause that has gained international attention – harvesting of wood used to produce viscose fibers, used in apparel and some non-woven textiles. Viscose, also known as Rayon, is a type of manmade cellulose fiber (MMCF) derived from wood. Wood is harvested, processed into dissolving pulp at a dedicated mill, then shipped to fiber production mills to produce MMCF. Viscose fiber has embedded ecosystem impacts related to the harvesting of wood used to produce dissolving pulp.  These impacts can vary enormously depending on the forest management system in place.
The life cycle assessment (LCA) we completed on behalf of Stella McCartney, an internationally recognized apparel brand, compared the environmental performance of ten different raw material sources of MMCF. In this study, conventional viscose produced from wood was compared with viscose developed using innovative new technologies, such as flax-based fiber substitutes. The study broke important new ground by including within its scope an evaluation of the impacts on terrestrial and freshwater ecosystems in the forests and farms from which the fibers were derived.
We applied an evaluation approach described in the draft national standard for LCA (LEO-SCS-002) being developed under the ANSI process, and in the Roundwood Product Category Rule (PCR) which we developed on behalf of the Environmental Paper Network.  The study used cutting-edge data and methods to evaluate ecosystem impacts, and calculated results in two critical impact categories relevant to viscose fiber derived from wood or agricultural sources: 1) forest disturbance, including assessment of the conditions of forests harvested to produce MMCF; and 2) threatened species losses, documenting the specific species affected by harvests. These two impact categories were evaluated in parallel, using similar data sources.
Read more here for the full article to learn about the specific steps involved in analyzing forest disturbance and threatened species losses for the 10 scenarios studied, and the range of data sources consulted in this evaluation.
Tobias Schultz is Director of Research & Development at SCS Global Services, and an experienced LCA practitioner. Mr. Schultz headed up the certification team for this LCA study.  He can be reached at tschultz@scsglobalservices.com, or by calling +1.510.452.6389.
More From SCS Global Services
Wednesday, January 16, 2019 - 9:00am
Tuesday, January 15, 2019 - 8:00am
Monday, January 7, 2019 - 8:00am