LVS Senior Vice President Named 2017 Outstanding 50 Asian Americans in Business
Primary tabs
LVS Senior Vice President Named 2017 Outstanding 50 Asian Americans in Business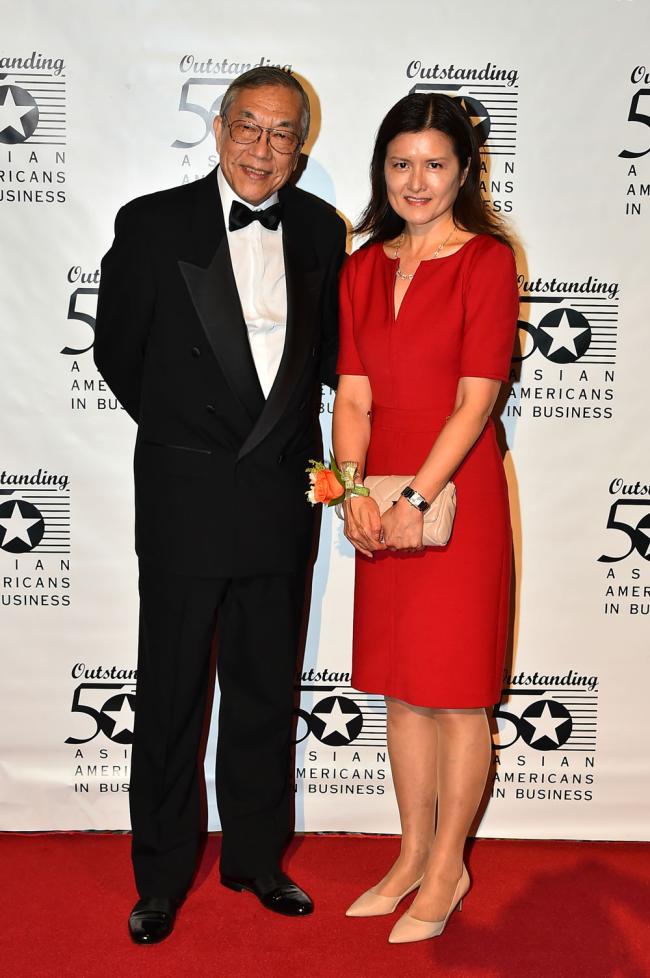 tweet me:
.@LasVegasSands Senior Vice President named 2017 outstanding 50 Asian Americans in business http://bit.ly/2tyh6JJ
Friday, July 14, 2017 - 8:00am
Las Vegas Sands' senior vice president, global human resources, Amy Lee, was selected as a recipient of the 2017 Outstanding 50 Asian Americans in Business Award by the Asian American Business Development Center.  The Outstanding 50 Asian Americans in Business Awards Gala, established in 2001, is held annually in New York and highlights the achievements of Asian American professionals and entrepreneurs across a broad spectrum of industries and their contributions to the U.S. economy.
Nomination and final selection of the Outstanding 50 Award candidates was completed by the award committee, comprised of the previous year's Outstanding alumni.
Lee joined LVS in September 2013 and assumed the role of senior vice president, global human resources in August 2016.  Originally from Shanghai, China Lee has a unique background with experience supporting employees in Asia, Europe, and South America, as well as the United States.  She received her MBA at California State University, Los Angeles and is also a Certified Compensation Professional (CCP), Global Remuneration Professional (GRP) as well as a Certified Benefits Professional (CBP).
Congratulations to Amy Lee, a 2017 recipient of the 50 Outstanding Asian American Award.
Read the latest from Las Vegas Sands via Sands Confidential
Keywords:
Awards, Ratings & Rankings
| Awards, Ratings & Rankings | Business Ethics | Corporate Social Responsibility | Diversity & Inclusion | Employee Engagement | Events, Media & Communications | Las Vegas Sands | Responsible Business & Employee Engagement | Workplace Inclusion
More From Las Vegas Sands
Tuesday, September 18, 2018 - 1:45am
Friday, September 14, 2018 - 12:40pm
Thursday, September 13, 2018 - 9:05am