PNC Grow Up Great® Helped Teachers at 176 Preschool Centers
Primary tabs
PNC Grow Up Great® Helped Teachers at 176 Preschool Centers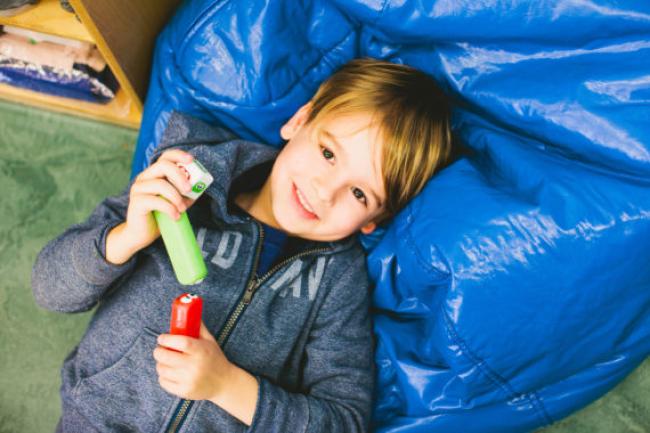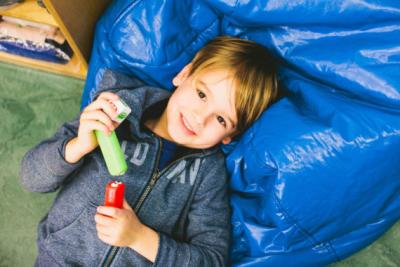 tweet me:
Since 4/4, #PNCGrowUpGreat alliance with @DonorsChoose supported 3,200+ pre-K projects serving 96K children. http://bit.ly/2wEmJqf #CSR
Wednesday, August 9, 2017 - 8:35am
You welcomed a new crew of little learners.
In April, DonorsChoose.org opened to Head Start programs across the country, which provide quality education to children from low-income households. By teaming up with PNC Grow Up Great®, you've already helped Head Start teachers in 176 preschool centers so far. The impact across other eligible pre-K classrooms is even larger.  With PNC matching donations in 22 states and D.C., we can't wait to see how many more young students you'll reach this coming school year.
PNC flash funded several hundred projects on April 4, committing more than $500,000 to impact 23,000 students
Nearly four times the number of new pre-K projects have been added to DonorsChoose.org than were funded April 4. Its alliance with PNC has helped promote the needs of preschool classrooms and PNC's match grant funding in support of them.
Total new funded projects since April 4 number 2,425.  They were worth $1.35 million and impacted an additional 73,300 young students.
Keywords:
Education
| DC.org's Annual Report | PNC | PNC's Grow Up Great® Initiative | Quality Education | Sustainable Development Goals | csr
More From PNC Financial Services Group
Tuesday, September 18, 2018 - 3:35pm
Thursday, September 13, 2018 - 1:20pm
Wednesday, September 12, 2018 - 12:20pm