PT Freeport Indonesia, a Freeport-McMoRan Company, Completes Construction of Papua Airstrip
Primary tabs
PT Freeport Indonesia, a Freeport-McMoRan Company, Completes Construction of Papua Airstrip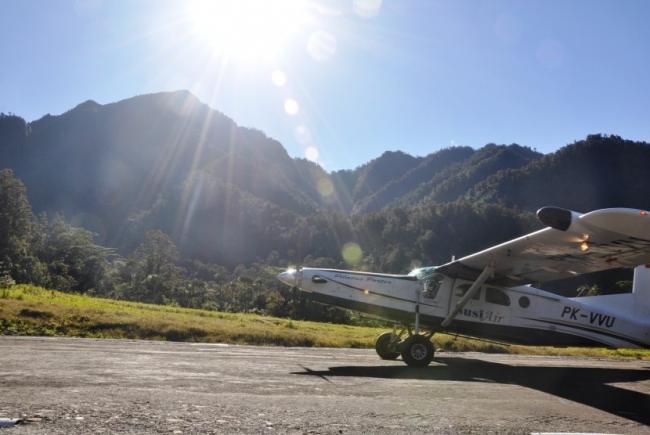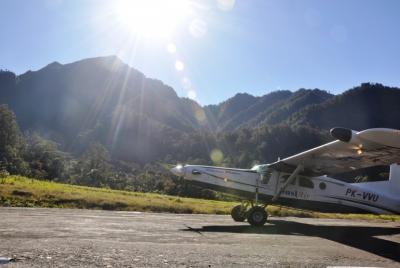 tweet me:
PT Freeport Indonesia, a Freeport-McMoRan Company, Completes Construction of Papua Airstrip http://bit.ly/2spw57D #copper #ICMM
Friday, July 7, 2017 - 8:20am
July 7, 2017 /3BL Media/ - PT Freeport Indonesia built an airstrip in Aroanop in Papua, Indonesia, in partnership with the local Mimika Regency's Transportation, Communications and Information Office in Papua Regency.
The airstrip and passenger terminal will ultimately be handed over to the Mimika Regency government for community use and access.
PT Freeport Indonesia (PTFI) invests in the future of the local community where it operates. From 1996 to 2016, the Freeport Partnership Fund for Community Development has invested more than $680 million in the local community. PTFI invests in infrastructure such as roads, a port, an airport, electrification and communications systems, schools, hospitals and community facilities.
For more information about how Freeport-McMoRan invests in the communities where it operates, see fcx.com.
Visit the 2016 Working Toward Sustainable Development Report for more information on all of their social, economic and environmental efforts.
Keywords:
Innovation & Technology
| Community Development | FCX | Freeport-McMoRan | Industry, Innovation and Infrastructure | PTFI | Papua | airstrip | remote region access
More From Freeport-McMoRan
Thursday, September 13, 2018 - 7:15pm
Thursday, August 30, 2018 - 8:00am
Friday, August 17, 2018 - 7:10am