Planting Seeds for the Future of Food
Primary tabs
Planting Seeds for the Future of Food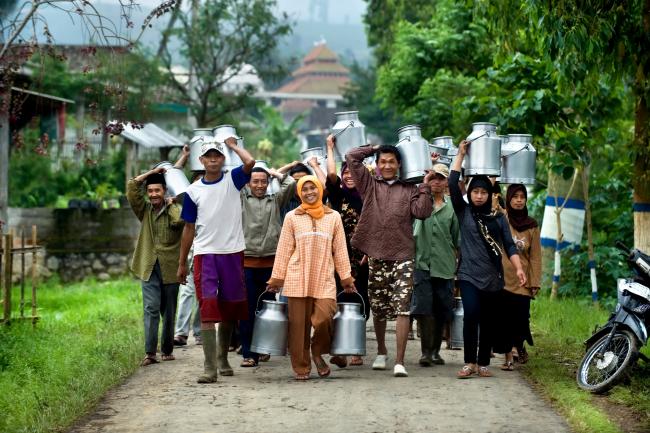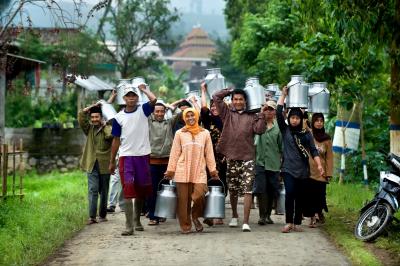 tweet me:
.@Nestle's Planting Seeds for the Future of Food conference to explore #FoodSecurity, #SustainableAgriculture & more http://bit.ly/2taw62o
Thursday, July 6, 2017 - 8:05am
NEWSROOM: Nestlé
CONTENT: Blog
The Food System is facing unprecedented challenges. It needs to meet the nutritional needs of a growing population and grow our food in a manner that does not exceed societal and planetary boundaries. This is against a backdrop of climate change that will strain productivity in many parts of the world and put more pressure on water and land use.
Likewise, inadequate nutrition and poor diets are leading to lost human and societal potential and a consequential burden on healthcare systems. Nestlé's 2030 ambition is to help improve the lives of 30 million people in communities where we operate.
We know that a new generation of consumers wants not only to know where their food has come from, but that it was grown close to nature and close to them.
Responding to this requires an end to end approach that is not just from "farm to fork", but from "fork to farm". In short we need to consider the health impacts of the diets we eat and what that means for food production.
We need to start thinking of food production and availability not just in terms of tonnes and calories, but nutrients. For example we need to consider food loss and waste from a nutrition perspective – nutrition loss and waste.
Healthy diets require healthy ingredients coming from healthy soils, so we also need to get biology on our side to help us create soils with high organic content and full of living organisms and biodiversity.
As a food company that connects consumers to farmers, how we can shape the future of food systems, thereby enhancing quality of life and contributing to a healthier future?
How can we best contribute to the UN's Sustainable Development Goal 2 of achieving food security and improved nutrition, and support sustainable agriculture?
This week, Nestlé is hosting an international conference to explore these issues. Planting Seeds for the Future of Food, will bring together farmers, academics, and representatives of companies, NGOs and intergovernmental organisations.
The conference comes on the back of the recent EAT Forum in Stockholm, the Global Alliance for the Future of Food in Paris, and the decision by the WBCSD to launch the FReSH programme to work on these topics.
This Nestlé conference will build upon those events and is intended to help drive a convergence of thinking and action within Nestlé across the wide range of topics needed to deliver a more sustainable food system.
We do however realise that Nestlé can't do this alone. But by engaging academic experts and opinion leaders, and by bringing farmers together with dieticians, we aim to plant some seeds for the future of food both inside and outside Nestlé. 
Find out more about how Nestlé is enhancing quality of life and contributing to a healthier future in Our Stories
Keywords:
Responsible Production & Consumption
| Agriculture | Food Politics | Health & Healthcare | Nestle | Nutrition | Planting Seeds for the Future of Food | Sustainable Living | food security
NEWSROOM: Nestlé
CONTENT: Blog
More From Nestlé
Monday, October 22, 2018 - 4:15pm
Monday, October 22, 2018 - 10:00am
Tuesday, October 9, 2018 - 1:35pm