Sands ECO360 | Green Buildings
Primary tabs
Sands ECO360 | Green Buildings
Developing Green Buildings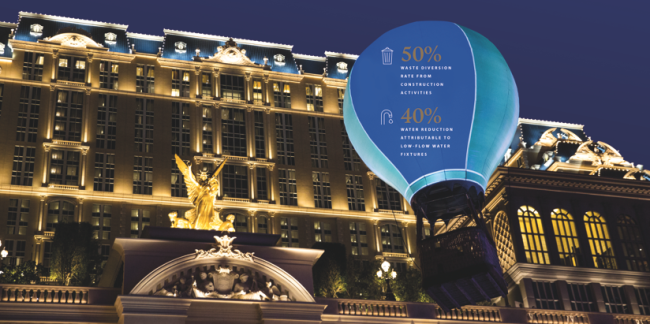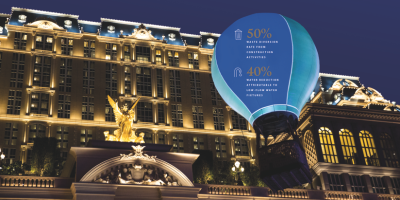 tweet me:
.@LasVegasSands is developing green buildings http://bit.ly/2vSNZVJ #SandsECO360
Wednesday, September 6, 2017 - 8:00am
Developing Green Buildings
Our goal is to develop resorts that become destinations and create everlasting memories for our guests. At the same time, we also try to do it with the utmost respect for our host communities. We all have a stake in protecting the planet's natural resources, which is why our team is working hard to design buildings with high performance and sustainability in mind.
N E W  D E V E L O P M E N T S
Each of our resorts starts from a vision, which grows into a spectacular reality. We continue evaluating new markets for landmark development. Using a forward-thinking approach, we make every effort to include the most innovative technologies and tailor our plans to support the local needs. From the dream stage to the construction phase, sustainability is systematically incorporated into the entire development process.
From luxury to LEED®, The Parisian Macao was designed and constructed to be our most sustainable resort to date – yet mastering the learning curve wasn't always a smooth ride.
Find out more, continue reading the complete SandsECO360 Environmental Report 2016 here (page 6-7) 
Watch the Las Vegas Sands ECO360 2016 Report YouTube video to find out more about our 2020 sustainability goals and 2016 achievements
More From Las Vegas Sands
Monday, January 28, 2019 - 1:05pm
Wednesday, January 23, 2019 - 11:15am
Tuesday, January 22, 2019 - 5:10pm