Schneider Electric Announces an Agreement to Build a Microgrid With an Investment of $4.5 Million
Primary tabs
Schneider Electric Announces an Agreement to Build a Microgrid With an Investment of $4.5 Million
How renewable energy can be reliable to power supply during extreme weather conditions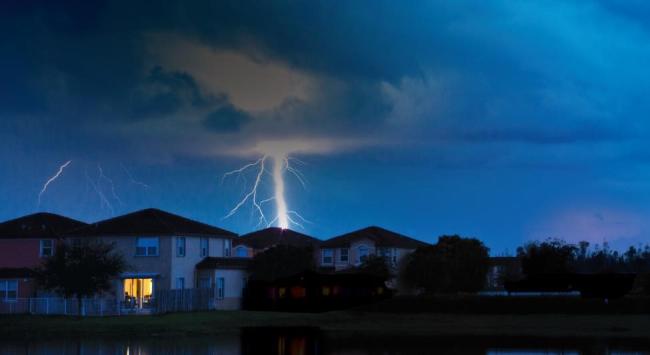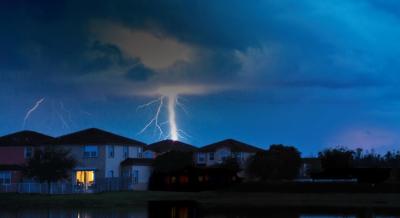 tweet me:
@SchneiderElec to build a $4.5M #microgrid to help create reliable power supply during #extremeweather conditions http://bit.ly/2nRpHog #renewableenergy
Thursday, February 8, 2018 - 8:15am
The recent wave of hurricanes in the US -- Harvey, Irma & Sandy -- have offered municipalities a reminder of the importance of installing assets that can provide resilient power in critical facilities. The need of the hour is to install advanced microgrids equipped with the latest technology that can perform on multiple levels during these extreme weather conditions and grid outages. Microgrids were chosen as one of the options to provide necessary resilience during inclement weather in the recent US Department of Energy's 2017 Grid Reliability Study.
Schneider Electric – the global specialist in the digital transformation of energy management and automation recently announced an agreement to design and build a microgrid in the city of Milford, Connecticut. The microgrid will operate during grid outages, providing a resilient power supply to structures within the City of Milford that are crucial for public safety, health, and emergency response, as well as providing safe refuge during superstorms. In addition, the microgrid will provide the town hard dollar cost savings and more sustainable energy usage. The negative impact of 500 year storms on regions in the US are there for all to see. The unprecedented nature of these storms is causing municipalities to come to grips with the need to offer resilient power and a shelter, and microgrids that operate independently in the event of a grid outage are critical to reduce those impacts,
Going further
In addition to providing the City of Milford with a resilient power supply, the microgrid will also offer Milford cost savings by reducing electricity consumption at four city buildings and heating fuel consumption at the Parsons Government Center, while allowing the city to use Virtual Net Metering Credits to reduce electricity costs at its other facilities. The microgrid will be powered by a clean and efficient combined heat and power system, which generates electricity and heat more efficiently than traditional generation. The microgrid will be solar-ready, with infrastructure installed so that solar PV panels may be added in the future for additional cost savings and sustainability. These solutions will combine to make Milford's energy consumption more sustainable.
Read more about how microgrids contribute to the energy transition here.
More From Schneider Electric
Friday, March 22, 2019 - 11:00am
Wednesday, March 20, 2019 - 3:05pm
Tuesday, March 19, 2019 - 3:00pm