Should Tech Companies Strive for 100% Global EHS Compliance?
Primary tabs
Should Tech Companies Strive for 100% Global EHS Compliance?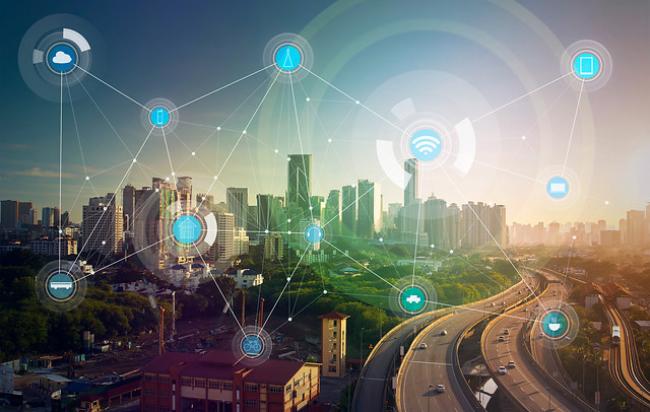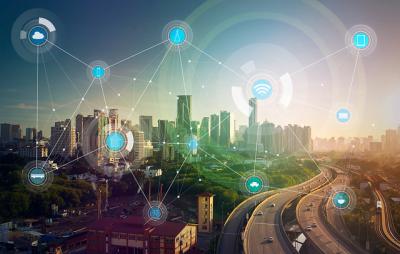 tweet me:
.@AnteaGroup Should Tech Companies Strive For 100% Global EHS Compliance? http://bit.ly/2u7T0Ww
Monday, July 24, 2017 - 9:55am
Tech sector companies with facilities all over the world find it difficult to achieve 100% global EHS compliance. With tight budgets and geographical limitations, their EHS leaders often wonder if they should still reach for 100% compliance or simply prioritize their efforts. Read Antea Group's advice here.
About Antea Group
Antea Group is an international engineering and environmental consulting firm specializing in full-service solutions in the fields of environment, infrastructure, urban planning and water. By combining strategic thinking and multidisciplinary perspectives with technical expertise and pragmatic action, we do more than effectively solve client challenges; we deliver sustainable results for a better future. With more than 3,000 employees in over 100 offices around the world, we serve clients ranging from global energy companies and manufacturers to national governments and local municipalities. Learn more at http://us.anteagroup.com. 
Keywords:
Environment
| EHS compliance | EHS strategy | Global Compliance | antea group | ehs | high-tech | tech company
More From Antea Group
Thursday, October 18, 2018 - 10:15am
Tuesday, October 16, 2018 - 10:10am
Thursday, October 11, 2018 - 10:10am