Tackling Child Labour
Primary tabs
Tackling Child Labour
Report highlights Nestlé's work tackling child labour in cocoa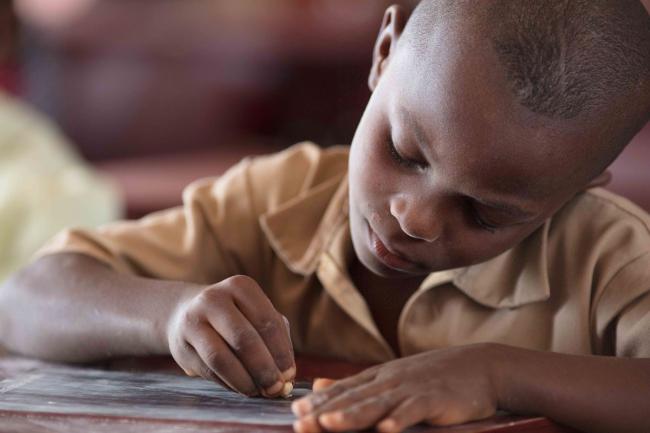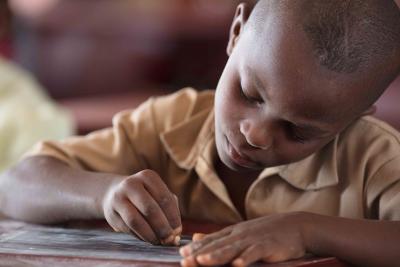 tweet me:
.@StopTheTraffikA report highlights @Nestle's work tackling child labour in cocoa http://bit.ly/2sSOUQh
Monday, June 12, 2017 - 6:00am
NEWSROOM: Nestlé
CONTENT: Article
Nestlé's Child Labour Monitoring and Remediation System (CLMRS) is the most comprehensive in place to help children working in cocoa production, according to a report by the STOP THE TRAFFIK Australian Coalition and Baptist World Aid Australia called 'A Matter of Taste'.
The report assessed the progress made by chocolate companies and certification organisations in combatting child labour in Côte d'Ivoire and Ghana
Nestlé is committed to continuing to report on the progress of its CLMRS as part of its 2030 ambition to help improve the livelihoods of 30 million people in communities directly connected to its business activities.
The report found that the Nestlé Cocoa Plan is doing impressive work in terms of child protection, leading the way in the establishment of a child labour monitoring and remediation system along the cocoa supply chain and increasing access to education in rural communities.
Under the Nestlé Cocoa Plan, launched in 2009, the CLMRS is helping identify children working in cocoa and proposing tailored remedies for each child at risk. Nestlé is concentrating on growing the system in West Africa as it is the area of highest risk of child labour.
As the report highlights, education is at the core of the approach. Through a partnership with the International Cocoa Initiative, Nestlé has invested in building new schools, delivering school kits, facilitating access to birth certificates and developing alternative income generating activities for families.  
Child labour is a complex problem and there are no quick or easy solutions. Nestlé has embarked on a long journey that requires the active involvement of global and local actors to be successful.
 'A Matter of Taste' also highlights ongoing opportunities for companies and certifiers to learn from one another and collaborate in pre-competitive ways.
Through CocoaAction, Nestlé is helping do this by promoting best practices and learnings from the CLMRS, including the benefits of transparency and of third party impact assessments carried out by the Fair Labour Association.
This includes Nestlé's global commitment to increase the percentage of responsibly sourced cocoa that we purchase.  
Read more about how Nestlé is enhancing quality of life and contributing to a healthier future in the Nestlé in Society – Creating Shared Value and meeting our commitments 2016 report, or via the website in Our Stories.
| | |
| --- | --- |
| |  In West Africa, Nestlé is helping empower women in  cocoa growing communities with training in farming  techniques and increasing crop diversity. Local  women earn more, and can help support the family.  |
Keywords:
Responsible Production & Consumption
| Baptist World Aid Australia | Child Labour Monitoring and Remediation System | Chocolate | Nestle | STOP THE TRAFFIK Australian Coalition | Supply Chain & the Circular Economy | nestle cocoa plan
NEWSROOM: Nestlé
CONTENT: Article
More From Nestlé
Friday, September 14, 2018 - 2:10pm
Wednesday, September 12, 2018 - 2:45pm
Tuesday, September 11, 2018 - 10:05am