Tackling Modern Slavery Through Transparency - New GRI Task Force
Primary tabs
Tackling Modern Slavery Through Transparency - New GRI Task Force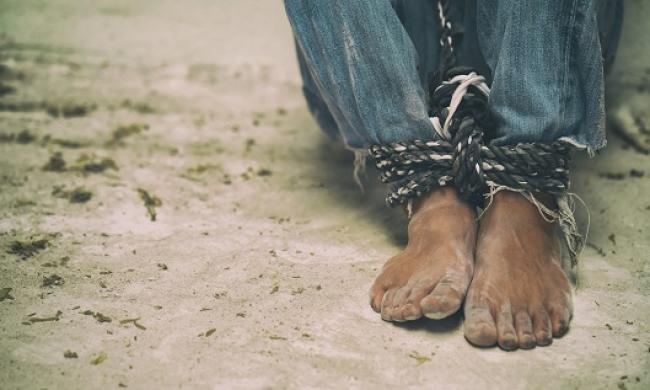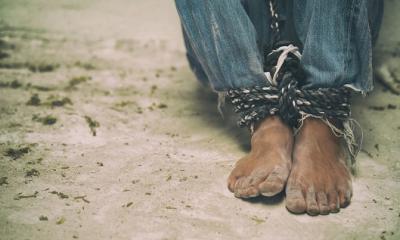 tweet me:
#ModernSlavery is a risk in many company #supplychains, and #transparency around the impacts is imperative. A new task force by @GRI_Secretariat supports companies that are making their supply chains more transparent through #sustainabilityreporting: http://bit.ly/2swopl3
Friday, June 1, 2018 - 10:00am
Modern Slavery affects an estimated 46 million people around the world and poses a prominent risk for companies. Transparency on human rights in supply chains is becoming increasingly necessary due to rising consumer interest as well as regulatory developments.
Sustainability reporting can help companies comply with legislation, but also to identify and address their impact, and highlight innovative solutions and a path forward.
To help solve this issue, GRI is working together with experts from government, civil society, industry, investors and international institutions, with the aim of promoting tools to improve consistency and comparability in reporting. GRI also wants to activate more companies to engage in reporting on modern slavery. The task force is recruiting now. Participating organizations will co-develop tools and resources that they need to make informed decisions for identifying risks or instances of modern slavery in their supply chain, and for managing this issue, if necessary. 
Click here to find out more about the phases of the project, and how to apply. 
More From GRI
Tuesday, February 19, 2019 - 9:35am
Monday, February 18, 2019 - 9:15am