As Temperatures Plunge, Heating Costs Rise -- but Help Is Available to Keep the Heat on at Home
Primary tabs
As Temperatures Plunge, Heating Costs Rise -- but Help Is Available to Keep the Heat on at Home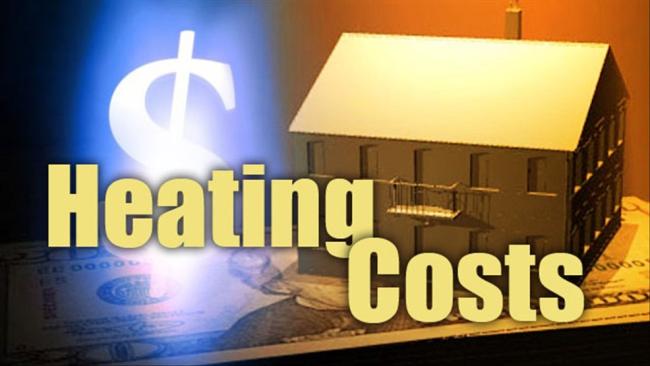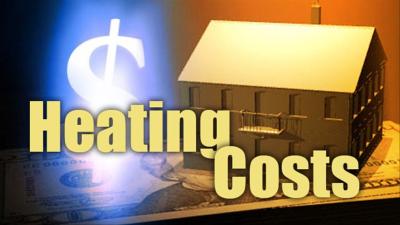 tweet me:
As temperatures plunge, #HeatingCosts rise -- but help is available to keep the heat on at home http://bit.ly/2CdxrHv @ConsumersEnergy #Winter #Energy
Tuesday, January 2, 2018 - 10:35am
Temperatures plunged across the Midwest this week, and if the bitter cold isn't bad enough, energy costs are rising. Bigger bills are expected to show up in January and already, 90,000 Consumer Energy customers are behind on their heating bill payments.
So Newschannel 3's Rachel Glaser went searching for ways to rein in those heating bills.
For safety tips and ways to reduce energy use and costs in frigid weather, visit the Consumers Energy website: www.ConsumersEnergy.com/coldweather
More From Consumers Energy
Tuesday, January 15, 2019 - 1:05pm
Friday, January 11, 2019 - 9:40am
Wednesday, January 9, 2019 - 11:00am