Why EHS Needs a Seat at the Mergers & Acquisitions Table
Primary tabs
Why EHS Needs a Seat at the Mergers & Acquisitions Table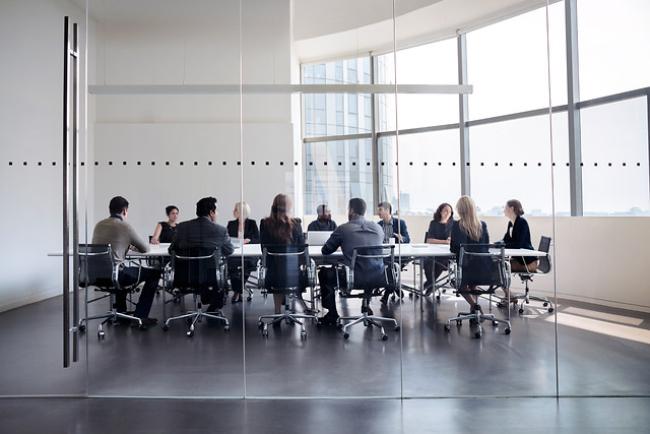 tweet me:
.@AnteaGroup Explains Why EHS Needs a Seat At The Mergers & Acquisitions Table http://bit.ly/2FIjlAq
Thursday, March 15, 2018 - 10:25am
Transactions are exploding as growing organizations look to buy rather than build new offerings or capabilities from the ground up. In 2017, companies announced more than 50,600 transactions with a total value of $3.5 trillion, and the M&A momentum shows no signs of slowing down.
If your organization is contemplating growth, does EHS and sustainability have a seat at your M&A table? If not, you'll likely miss out on valuable insights that can help ensure a smooth process from start to finish. Read Antea Group's in-depth blog for details.
About Antea Group
Antea Group is an international engineering and environmental consulting firm specializing in full-service solutions in the fields of environment, infrastructure, urban planning and water. By combining strategic thinking and multidisciplinary perspectives with technical expertise and pragmatic action, we do more than effectively solve client challenges; we deliver sustainable results for a better future. With more than 3,000 employees in over 100 offices around the world, we serve clients ranging from global energy companies and manufacturers to national governments and local municipalities. Learn more at http://us.anteagroup.com.
More From Antea Group
Thursday, March 21, 2019 - 10:05am
Wednesday, March 20, 2019 - 10:40am
Monday, March 18, 2019 - 10:40am