fetch Is the Match Maker for Companies and Startups Committing to the SDGs
Primary tabs
fetch Is the Match Maker for Companies and Startups Committing to the SDGs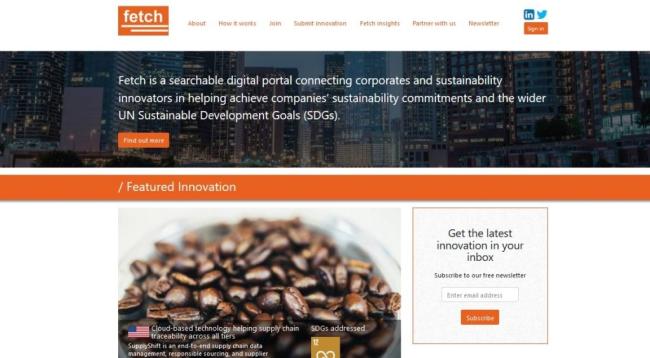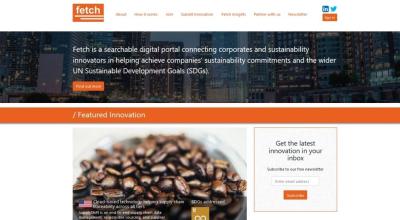 tweet me:
.@fetchres is the Match Maker for Companies and Startups Committing to the SDGs http://bit.ly/2jvWIof
Friday, May 4, 2018 - 6:35pm
In 2017, the Business Commission released research showing that achieving the Sustainable Development Goals (SDGs) could create economic opportunities of up to $12 trillion a year and up to 380 million new jobs by 2030. And, as more businesses begin to unlock those trillions of dollars through new markets, investments and innovation by aligning their operations with the SDGs, they can now turn to a new digital platform for pioneering startup solutions.
Dutch-based digital platform, fetch, believes "innovation is the key driver to building a sustainable future and an agent to fulfilling the SDGs." The platform matches companies with sustainability and social-driven startups using a unique match-making portal which showcases market-ready startup innovations. Businesses can access a multitude of solutions on fetch – each categorized by industry or SDG – and pick the right solutions that align with their corporate sustainability goals. Alison Azaria, founder of fetch, explains the need behind the platform saying, "Through my experience in working with corporates and feedback from startups, I saw a gap and a channel missing in connecting the two together."
To continue reading, please click here.
More From Cone Communications
Monday, January 14, 2019 - 10:30am
Monday, January 7, 2019 - 11:20am
Wednesday, January 2, 2019 - 10:00am