Measurabl, Inc.
Corporate Social Responsibility (CSR), Sustainability and Cause News & Media
Measurabl, Inc.
Primary tabs
Campaigns
Measurabl plans to launch the enterprise version of its reporting software to support the Global Real Estate Sustainability Benchmark (GRESB) survey.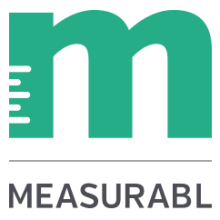 Measurabl is sustainability reporting, simplified. Our web-based wizards use automatic data import technology and a step-by-step process to help companies complete sustainability reports, manage their supply chain and benchmark and improve performance. Our mission is to make sustainability reporting something any organization can do regardless of size, location, expertise or resources.