Nestle's Parent Support Spotlight on Meghan: Finding a Culture of Care
Primary tabs
Nestle's Parent Support Spotlight on Meghan: Finding a Culture of Care
"I have a whole different level of commitment now, not just because of the benefits like paid leave and fertility support, but because of the culture of care."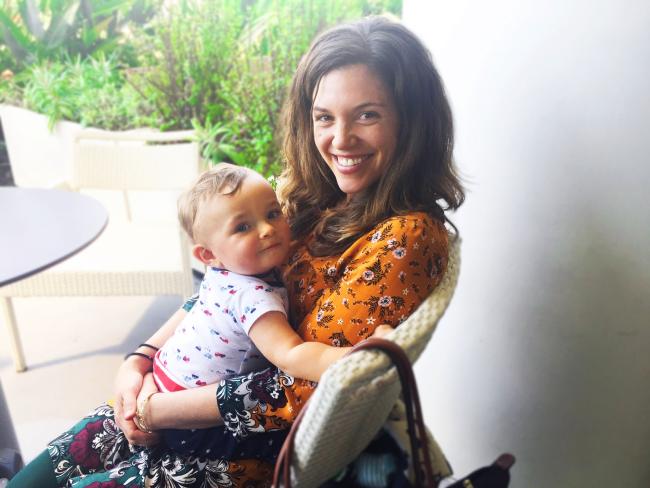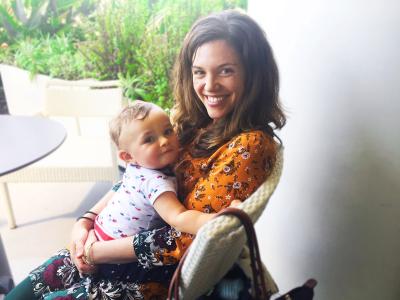 tweet me:
.@NestleUSA's Parent Support Policy is already making a difference in the lives of employees like Meghan http://bit.ly/2whtIoH
Monday, August 14, 2017 - 9:00am
by Meghan, Employee Wellness Specialist at Nestlé USA
In 2012, my husband and I began trying to get pregnant. After several unsuccessful years, we decided on In Vitro Fertilization (IVF) but didn't know how we'd pay for it.
At the time I was employed by another company. My benefits didn't cover any of the costs of treatment, so we actually talked about launching a Kickstarter campaign to raise money. That's when Nestlé offered me a full-time job. Shortly after accepting, I learned about the Nestlé Parental Support Policy and the fertility benefits. A major portion of our infertility costs was covered, and we got pregnant on our first round of IVF. It was an amazing feeling! In May, we celebrated the first birthday of our son, Theodore.
Keywords:
Responsible Business & Employee Engagement
| Corporate Social Responsibility | Employee Engagement | Health & Healthcare | Human Resources | Infertility Treatment | Nestle | Paid Parental Leave | Parental Leave | fertility | maternity leave
More From Nestlé
Friday, September 14, 2018 - 2:10pm
Wednesday, September 12, 2018 - 2:45pm
Tuesday, September 11, 2018 - 10:05am