Nestlé's Parent Support Spotlight on Randy: Finding Support While Supporting Your Family
Primary tabs
Nestlé's Parent Support Spotlight on Randy: Finding Support While Supporting Your Family
"Nestlé is there to support you as you support your family."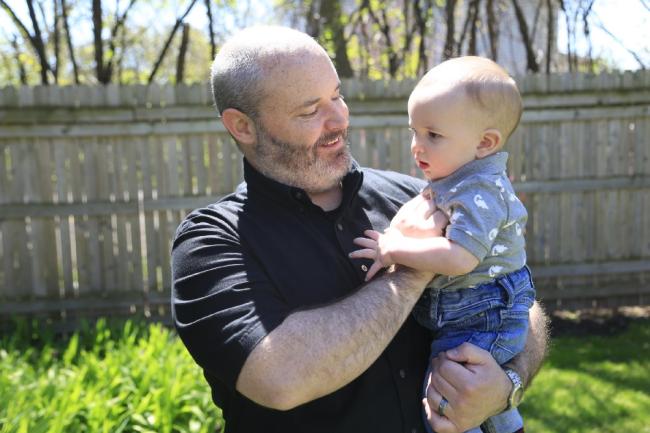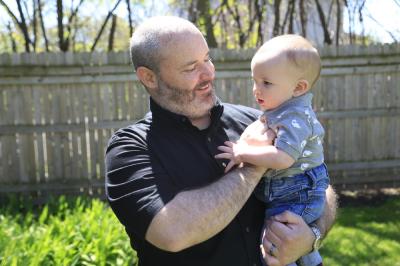 tweet me:
.@NestleUSA's Parent Support Policy is already making a difference in the lives of employees like Randy http://bit.ly/2ugzghW
Monday, August 21, 2017 - 9:00am
by Randall, Quality Supervisor and Facility Hygienist at Nestlé
I've been married for five years, and I'm now a father of a an almost-three-year old son and an eight-month old son. I always wanted to work with a company that understands work-life balance — one of the reasons I came to work for Nestlé is because when I was researching companies, I always saw that they take care of their employees. That was the company I wanted to work for. It's great to feel like it's not just you and a keyboard, Nestlé is there to support you as you support your family.
When my first son was born, I was working at a different company, and I took about 2.5 weeks. My role was basically to get the baby home, make sure the crib is put together, and get ready to go back to work. This time, I had the opportunity to support my wife and take care of the family while she recovers, as well as the opportunity to get to know my new son.
Keywords:
Responsible Business & Employee Engagement
| Corporate Social Responsibility | Employee Engagement | Human Resources | Nestle | Paid Parental Leave | Parental Leave | maternity leave | parental leave policy | paternity leave
More From Nestlé
Friday, September 14, 2018 - 2:10pm
Wednesday, September 12, 2018 - 2:45pm
Tuesday, September 11, 2018 - 10:05am