North Face Pushes for Inclusivity in the Outdoors
Primary tabs
North Face Pushes for Inclusivity in the Outdoors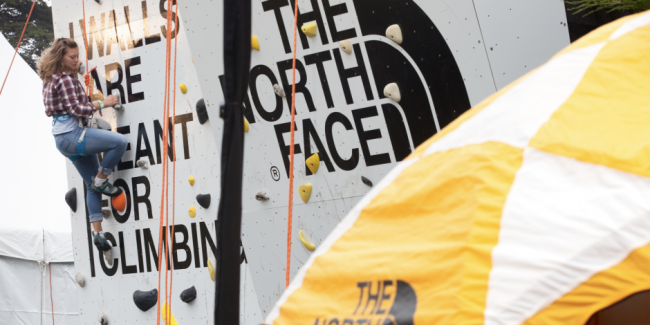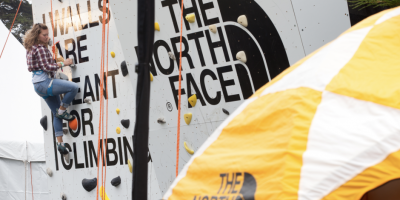 tweet me:
North Face pushes to unite the outdoors community by building walls http://bit.ly/2uPVqgf #wallsaremeantforclimbing #CSR
Friday, August 18, 2017 - 6:10pm
Over the past few years, industry-leader REI has sparked movements focused on getting people outside during Black Friday and advancing gender equality in the outdoors through campaigns like #OptOutside and Force of Nature. Now, another outdoor company is gearing up to add a new dimension to level nature's playing field.
The North Face launched a new campaign, Walls Are Meant For Climbing, to spotlight its passion for rock climbing and inclusivity. The campaign gives new meaning to the negative connotation of "walls" and shows how walls should unite- not divide our community. The goal of the campaign is to reach groups that tend to get overlooked by the outdoor community. Rather than hinging the campaign around an already established moment in time, the retailer has created its own hashtag holiday to get consumers involved. North Face has partnered with dozens of climbing gyms to make August 19 a Global Day of Climbing, with free climbing opportunities across the world. 
To continue reading, please click here.
Keywords:
Diversity & Inclusion
| Global Day of Climbing | North Face campaign | Walls Are Meant For Climbing
More From Cone Communications
Thursday, September 13, 2018 - 10:15am
Wednesday, September 12, 2018 - 10:15am
Friday, September 7, 2018 - 3:35pm