Work Life Balance? More Like a Seesaw
Primary tabs
Work Life Balance? More Like a Seesaw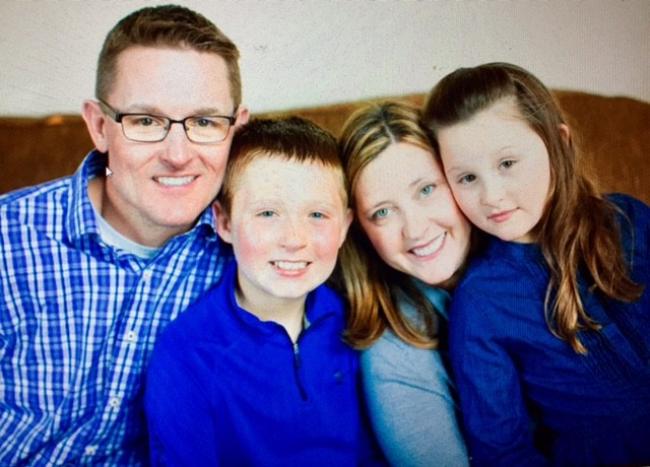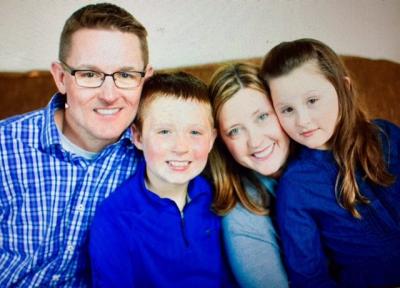 tweet me:
Striving for work-life balance can feel more like a see-saw. And that's okay, says @MarsGlobal's Allyson Park – as long as we can turn down the noise and remain clear on our priorities. More at: http://bit.ly/2tua508 #PressForProgress
Thursday, March 8, 2018 - 8:00am
Ask me about balance when my daughter forgets her PE clothes, our basement floods, one dog is sick, my husband is juggling seven active litigation cases and I'm on a busy work trip 1,400 miles away. Better yet, don't ask. Fortunately, days when everything goes awry are rare, so I just do my best at staying agile and taking it one day at a time.
Some quick background: my role at Mars is to oversee Corporate Affairs globally for Mars Wrigley Confectionery, which we recently formed by integrating our Wrigley and Chocolate businesses. Corporate Affairs means all our internal and external communications and public affairs. And while you might not be familiar with our new company name, you've likely enjoyed some of our great brands, like M&M'S®, Snickers®, Orbit/Extra®, Skittles® and Starburst®. My husband is a litigation attorney who works out of Georgia, Tennessee and, just recently due to our move last year, Illinois. We have an 11-year-old son, nine-year-old daughter and two dogs. We've moved three times in the past four years for my job and almost moved to New Jersey in 2016.
Are we well-balanced every day? No. Are we satisfied with our controlled chaos, overall? Definitely. Is it effortless? Not by a long shot.
Click here to continue reading on LinkedIn. 
More From Mars, Incorporated
Tuesday, March 19, 2019 - 12:00pm
Monday, March 11, 2019 - 10:30am
Friday, March 8, 2019 - 5:10pm