Barclays Releases 2017 ESG Report: Positioned for Growth, Sharing and Success
Primary tabs
Barclays Releases 2017 ESG Report: Positioned for Growth, Sharing and Success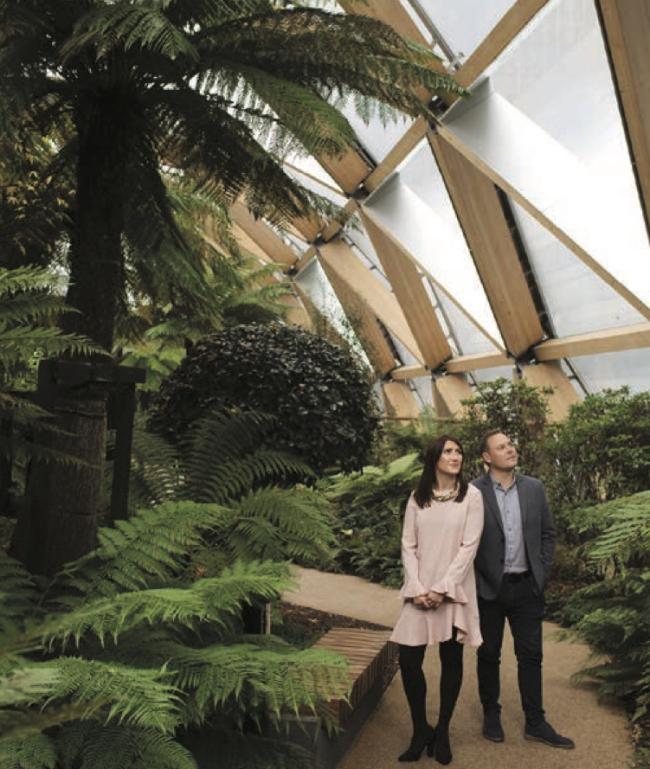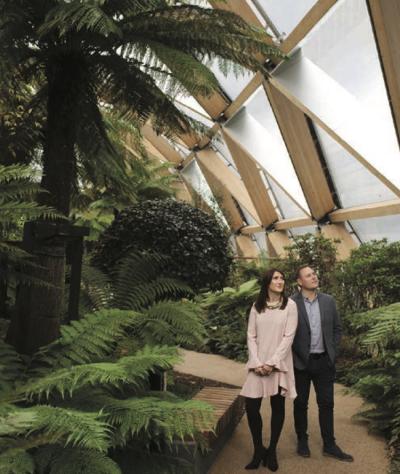 tweet me:
.@Barclays has released their 2017 #ESG Report http://bit.ly/2CRZATS @Barclays_cship #entrepreneurship #digitalliteracy #accesstoemployment
Friday, March 2, 2018 - 9:15am
NEWSROOM: Barclays
CONTENT: Multimedia with summary
The Environmental, Social and Governance (ESG) Report provides additional information on key non-financial topics and forms part of the Barclays PLC Annual Report suite. This Report should be read in conjunction with the Annual Report.
We recognise specific stakeholder interest in more detailed disclosures on non-financial matters, including material environmental and social topics. This document provides additional data and acts as a guide to supporting information in the Annual Report and other disclosures.
We continue to enhance non-financial reporting across our disclosures, with increased information on material topics, non-financial performance measures and both regulatory and voluntary disclosures on gender pay, modern slavery and climate change.
Click here to download our ESG report.
More From Barclays
Wednesday, October 31, 2018 - 10:05am
Tuesday, October 23, 2018 - 8:25am
Thursday, October 18, 2018 - 8:25am